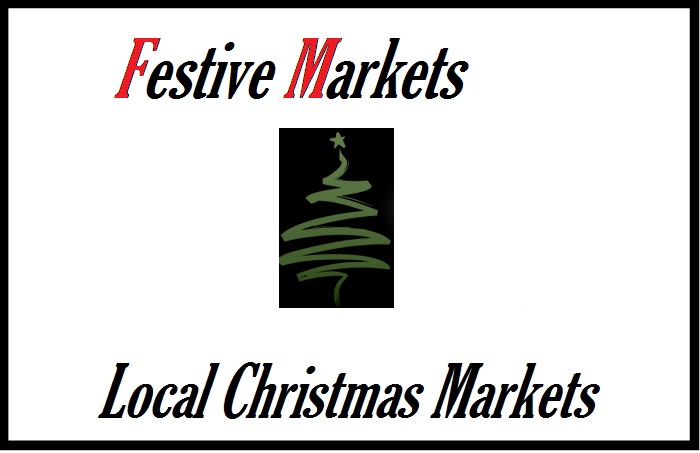 Festive Markets
...
Welcome to Festive Markets.The best place to find your local Christmas Market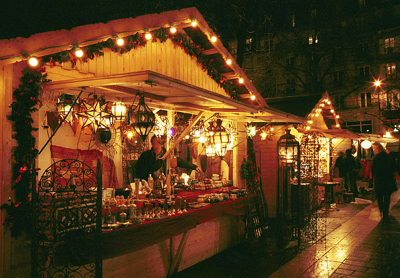 Festive Markets helps you find your local Christmas markets, giving you quick access to the best information. Look around our website to help you enjoy your holiday season.

Festive Markets encourages you to look around our website to find all the information you need. Click on our tips and tricks section to learn how to best to prepare your trip or fill out our contact page if you have any questions.